In last week's post – 10 Tips For Planning a Mission Week – I raised a banner for the benefits of concentrated times of outreach. On Facebook someone asked some thoughtful questions about the usefulness of such weeks and whether they might detract from the ongoing mission of the church. Here are four additional thoughts as you think through the relationship between the intensive and the everyday.
1. Events Communicate the Nature of the Gospel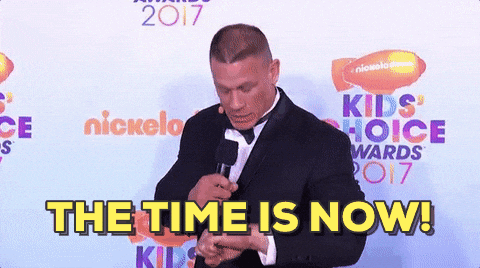 I believe in events. Because the gospel is an event. And conversion is an event. Sometimes, when people talk about evangelism, they speak in terms of "processes" – they tell you the number of times someone needs to hear the gospel before they'll convert. They will emphasize the importance of building trust and doing life and "loving on people" (horrible phrase!). Those things are all great but the thing is, conversion is crossing from death to life. And an event at which Christ is offered and unbelievers are confronted actually mirrors the nature of the gospel we claim to believe. Such events bring people to the event they must consider. So events can be very good ways of serving what we say we believe. But…
2. Don't forget Sunday!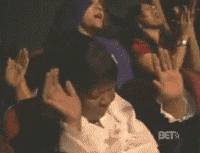 Church is God's mission strategy for the world. This is the "royal priesthood" (1 Peter 2:9) where the world meets God. Besides, I often find that Sunday mornings are the easiest events to invite people to. Other mid-week events held in a neutral venue are often thought to be stepping-stones to church. At times they can be equally, if not more, off-putting to non-Christians. You'd be surprised how many people might be up for giving church a go. Remember Sunday is where the action is!
3. Don't Let Events Become Mixers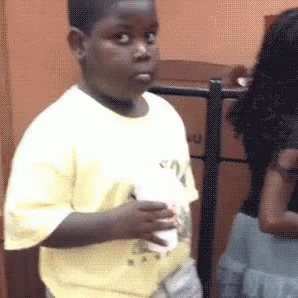 If an event is basically a social mixer so that Christians and non-Christians rub shoulders there are problems here. One problem – a big one – is that the gospel will be sidelined on the night of the event. But there's another big problem. The whole perceived need for such an event is a symptom that our members aren't already mixing with non-Christians. Unfortunately we sometimes view the church as a chaperone, leading us by the hand to befriend those outside the church. We really shouldn't need such a chaperone. We shouldn't need the church to organise socials for us. We shouldn't need its permission in order to get out there into the big bad world. But too often we're so caught up in church activities that the only way we can break free from church activities is for church to organise an activity that isn't quite so churchy. This is a big issue in church life and (as I've written about here), the solution is to shut the doors of church! Maybe less events (of all kinds) would actually free people to do more evangelism.
4. Get serious!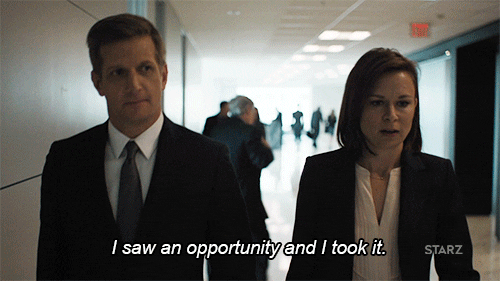 If you are going to put on an event – and I do think they are worthwhile – don't muck around. The gospel is powerful, the Spirit is at work, people can and do become Christians – so expect that! Work backwards from the end result you want. If you want folks trusting in Jesus then you better give good time and space to the gospel message. And that better be undistracted time and space. When you work backwards from there you might find yourself designing quite a different event. If you simply want Christians and non-Christians mixing, having a good time and gently leading people on to 'the next thing', then, ok fine, put on a pub quiz and have a 5 minute talk before the results are announced. But if you want people to really consider Christ then clear a space for a talk in undistracted space. I prefer interview testimonies followed by a talk or a 'meal with a message', but whatever you do, begin at the end. Imagine the talk you want your friends to hear. Imagine what you want to happen as the speaker draws to a close. Now work backwards.
| | |
| --- | --- |
| | Glen Scrivener is the Evangelist and Director of Speak Life, a Christ-centred, church-loving, world-reaching ministry with a 65 year history. |